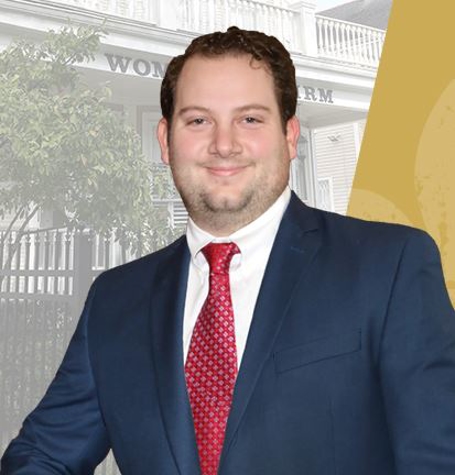 Jared Civello Trial Attorney
Bio
Jared Civello is an attorney at The Womac Law Firm. Jared practices civil litigation with a concentration in the areas of catastrophic personal injury, 18-wheeler accidents, general motor vehicle accidents, and ride-share app accidents.
Jared is a native of Metairie, Louisiana. He earned a Bachelor of Science Degree in Finance from the University of New Orleans and received his law degree from Southern University Law Center.
Jared began working for The Womac Law Firm in 2014 in various roles supporting attorneys and serving our clients. Since completing law school and being admitted to the Bar, Jared has been a steadfast advocate for the rights of our clients. His pursuit for justice begins the moment a client walks through the door.
Personal
Admitted to Louisiana Bar
Education
University of New Orleans, B.S.

Southern University Law Center, J.D.