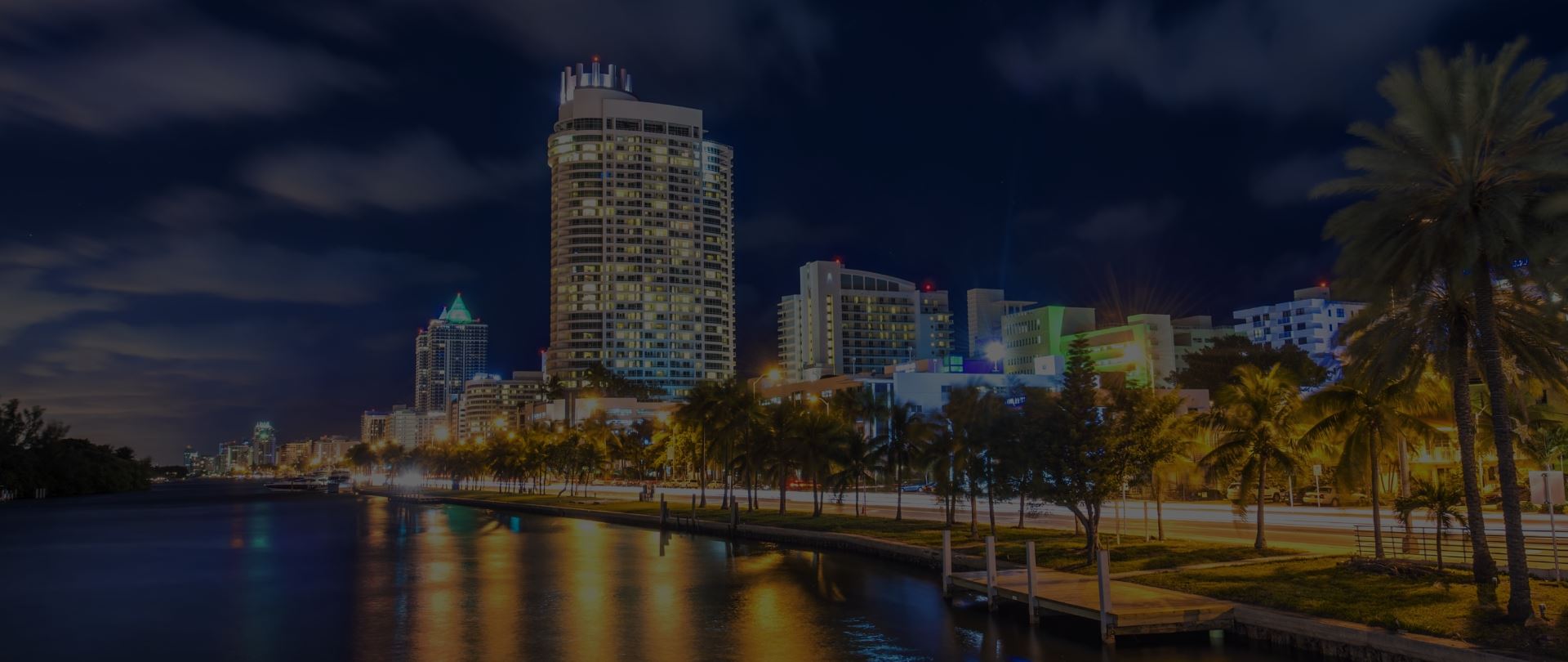 Injured in An Accident? PUT THE
WOMAC ON 'EM Serving Louisiana for Over 30 Years
New Orleans Personal Injury Lawyers
Our founding attorney, Ed Womac, has proudly served the people of New Orleans, helping them fight back against insurance companies after serious, life-altering accidents. For decades he has proven himself to be a reliable and effective ally for the injured. Together, our entire legal team has successfully recovered millions of dollars for our clients in all types of personal injury cases, including, but not limited to:
Call (504) 470-3935 or contact us for a free & confidential consultation.
Millions Recovered For Our Clients
Fight Back With Womac
18-Wheeler Accident $625,000

That's the settlement amount we secured for a client who underwent back surgery after they were struck by an 18 wheeler

18-Wheeler Accident $540,000

That's the settlement amount we secured for a client who underwent neck surgery after being side-swiped by an 18 wheeler.

18-Wheeler Accident $350,000

That's the settlement amount we secured for a client who underwent back surgery after being struck by an 18- wheeler.

22 year old female who was injured in a car accident $390,000

That's the settlement amount we secured for a 22 year old female who was injured in a car accident and underwent back surgery.

31 year old male who was injured in an accident with a cleaning truck $310,000

That's the settlement amount we secured for a 31 year old male who was injured in an accident with a cleaning truck. He underwent a minimally invasive neck surgery for his injuries.
Trusted by Over 40,000 Clients!
The Womac Law Firm is ready to fight for you if you are looking for a New Orleans personal injury attorney with a history of success. Our reputation is not only based on results but also on the relationships we establish with our clients. At The Womac Law Firm you aren't just a number. Our attorneys are compassionate, thorough, and genuinely care about you.
We take the time to get to know you, learn about your case, understand your needs, and fight hard to get you every dollar you deserve. Other law firms in New Orleans do not often take such care. We handle everything for you. Our goal is to ensure you are prepared ever step of the way, and keeping the process as simple and stress-free as possible for you.
Big Results Are No Accident
After a serious accident and injury, it's important that you have the right legal team by your side. This means you can't choose just any accident lawyer in New Orleans and expect fantastic results. Successful results are no accident. Throughout our decades in practice, we have successfully recovered millions of dollars for our clients, including numerous $1+ million-dollar settlements and verdicts. It takes experience, hard work, prompt and responsive service and a love of what you do - and that's what the Womac Law Firm is all about.
If you've been injured in an accident, contact the Womac Law Firm at (504) 470-3935 to "Put the Womac on 'Em."
Over 30 Years of Experience

Our homegrown and multi-generational personal injury law firm has decades of experience and is ready to fight for you and your family.

Thorough Preparation

Our innovative courtroom strategies and preparation allow us to conduct state-of-the-art mock juries to ensure we are set up for success during your trial.

Collaborative Legal Strategies

Our collaborative approach to the law means you get a full team of dedicated attorneys with their own unique knowledge, experience, and insight.

Client-Focused Service

Our client-focused approach means we get to know each and every one of our clients on a personal level. We are the kind of lawyers you can count on.

Commitment to Results

Our unwavering commitment to obtaining maximum compensation means we will fight for every dollar you deserve.
What to Do If You Are Injured in an Accident
Here are some important steps you should take after an accident to protect your rights.
Stay at the Scene

Whether you were hit by a distracted driver or slipped and fell on a wet floor in a retail store, it is important that you remain at the scene. In the case of motor vehicle accidents, leaving before you have provided your identity and offered reasonable aid is actually against the law; in every case, staying at the scene until help arrives allows you to ensure you get the proper medical attention and information you need.

Call for Help

After an accident, check yourself and others for injuries. If you or anyone else appears seriously injured, call 911 and wait for paramedics to arrive. You should also call the police and have them come out to the scene of the accident. You may need to file an official accident report, which law enforcement can do on site on your behalf.

Get as Much Information as You Can

It is important that you gather as much information from the other people involved in the accident. This includes their names and contact information, as well as their insurance information in the event of a motor vehicle collision. It is also a good idea to record everything you can about the accident right away; document when and where the incident occurred, take pictures of your injuries and the accident scene, and speak to any witnesses who may have seen what happened.

Do Not Admit Fault

Even if you think you were partly to blame for the accident, avoid admitting fault. You may believe that you were responsible only to find out that the other party was acting negligently or was more at fault than you. Remember, something as simple as apologizing can be construed as admitting fault, and it could come back to haunt you if the insurance company tries to use this to dispute or deny your claim.

Seek Medical Attention

If you did not receive emergency care at the scene, the first thing you should do after leaving the accident is see a doctor. Even if you believe your injuries are not that serious—or that you were not injured at all—the shock of the accident may mask their severity. In some cases, injuries take hours, days, or even weeks to appear. Seemingly minor injuries can worsen over time without proper treatment. Always see a doctor after an accident, and always follow all your doctor's advice, recommendations, and treatment plans.

Contact an Attorney

Hiring an attorney for your personal injury claim can feel like just another task on your to-do list, but the benefits of having a legal team on your side are immeasurable. While you focus on healing, your attorney will gather evidence to support your claim, negotiate with the insurance company, and ensure that you do not make any mistakes that could jeopardize your recovery. And, if the insurance company refuses to offer a fair settlement, your attorney can prepare you and your case for trial, as well as advocate tirelessly for you in the courtroom.
News & Updates
Stay in the Know With Womac Law Firm