Community Involvement
---
Over 30 Years of Dedicated Experience
We Care About Our Community
Louisiana is our home. We live, work, and play here, which is why we remain active in the New Orleans and Jefferson Parish communities. The Womac Law Firm in New Orleans sponsors many beloved local educational, recreational, and religious organizations to enrich the lives of our neighbors.
Archbishop Rummel High School
Ed Womac was recently chosen as Alumnus of the Year at his high school, Archbishop Rummel High School. He was chosen by Rummel's Alumni committee and is honored to receive this award.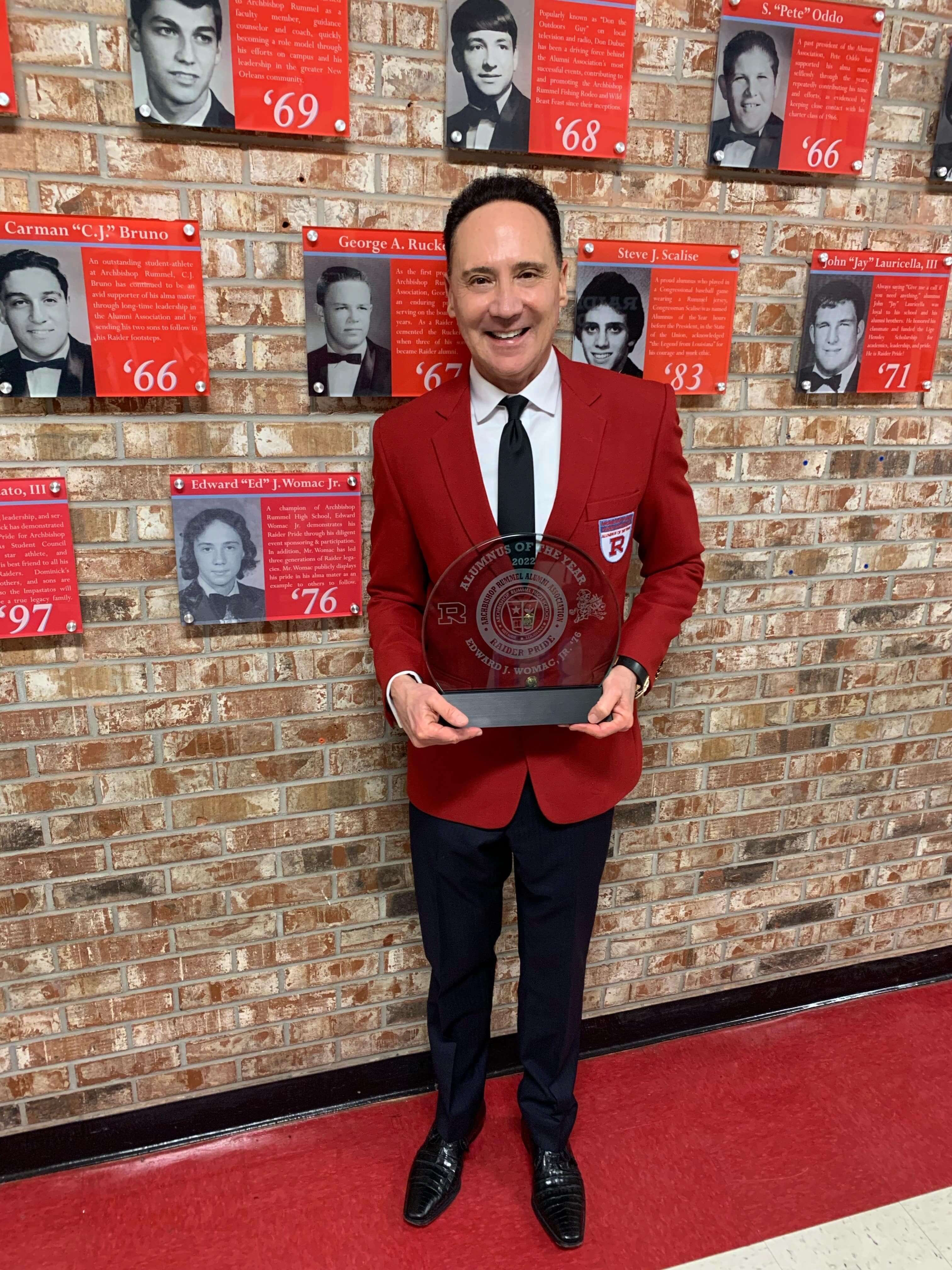 ​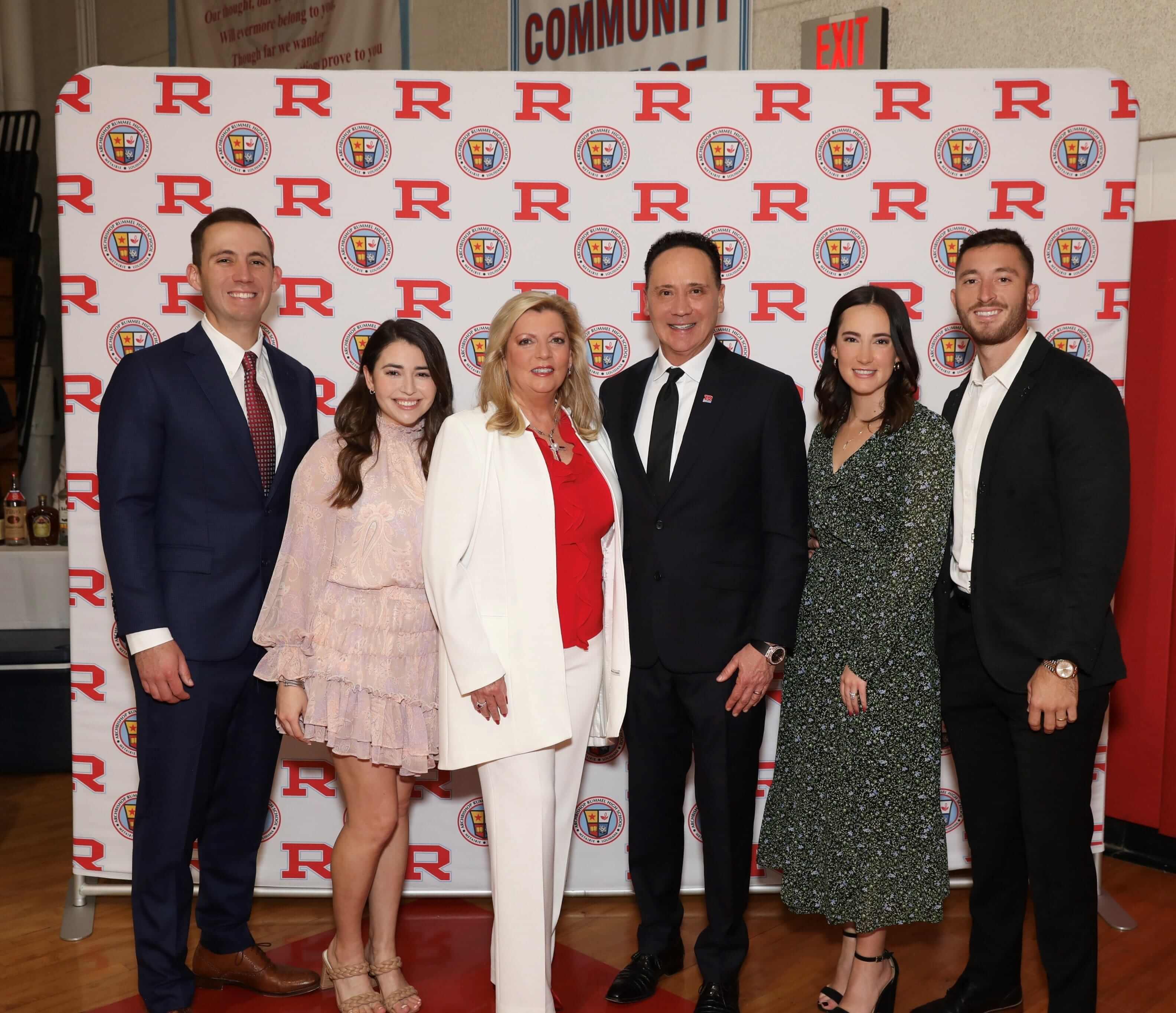 New Orleans Pelicans
The Womac Law Firm has been recognized by the Pelicans for our support of the team's numerous community enrichment programs. We also serve as a Community Ticket Partner, purchasing season tickets to donate to local charities that give children and deserving individuals the opportunity to experience a Pelicans game.
LSU - Louisiana State University
Ed supports his alma mater as an active member of the board of trustees, as well as through the establishment of the Edward J. Womac, Jr. Endowed Professorship in Energy Law, part of a program that brings the brightest minds to the University through personal donations to fund specialized areas of study.
Loyola University New Orleans
Ed is on the visiting committee for Loyola College of Law. And most recently, a generous financial donation from The Womac Law Firm was used to expand the Loyola Incubator Program. This intensive mentorship and skills program supports new College of Law graduates while also allowing those attorneys to give back to the community through providing pro bono legal services for individuals who cannot otherwise afford access to legal justice.
Other Community Outreach
The Womac Law Firm has also been a major contributor to the Jefferson Parish Recreational
Department, Girard Playground, St. Philip Neri School, Archbishop Rummel High School,
Archbishop Chapelle High School, Harrell Park, Comiskey Playground, and Hagar's House.
After Hurricane Katrina, The Womac Law Firm helped replace the library at St. Philip
Neri, which had been severely damaged, and continues to support the fair and church sacristy.
Attorney Edward J. Womac, Jr. was named a Role Model by the Young Leadership Council as a celebration of his myriad contributions to the betterment and education of students in Louisiana. Click to learn about the many ways Attorney Ed Womac is working to provide middle, high school, and law school students with better opportunities.