About Us
---
Over 30 Years of Dedicated Experience
About The Womac Law Firm
Trusted by Thousands of Clients
The Womac Law Firm was founded by New Orleans personal injury lawyer, Edward J. Womac, Jr., to stand up for the rights of personal injury victims. From those humble beginnings, we have grown from one trial attorney to a team of twenty, with offices in New Orleans, Gretna, and Mandeville (by appointment), Louisiana.
Skilled & Dedicated Legal Counsel
As a homegrown law firm, we hire standout attorneys from Louisiana State University, Tulane University, Loyola University, and Southern University Law Schools. We employ some of the most determined personal injury attorneys in Louisiana, who have a passion for defending the rights of accident victims and will fight for every dollar you deserve.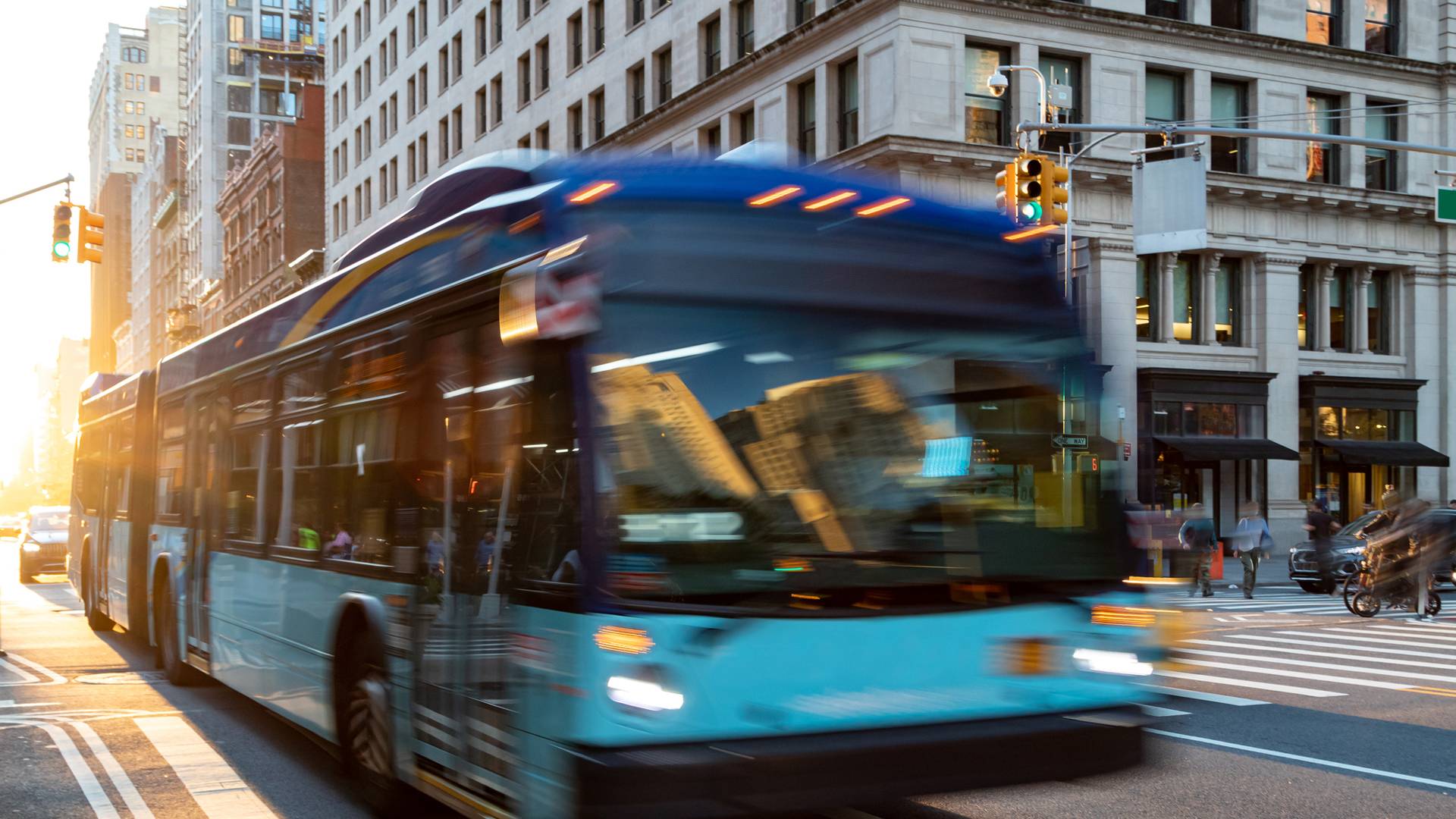 Over 30 Years of Experience

Our homegrown and multi-generational personal injury law firm has decades of experience and is ready to fight for you and your family.

Thorough Preparation

Our innovative courtroom strategies and preparation allow us to conduct state-of-the-art mock juries to ensure we are set up for success during your trial.

Collaborative Legal Strategies

Our collaborative approach to the law means you get a full team of dedicated attorneys with their own unique knowledge, experience, and insight.

Client-Focused Service

Our client-focused approach means we get to know each and every one of our clients on a personal level. We are the kind of lawyers you can count on.

Commitment to Results

Our unwavering commitment to obtaining maximum compensation means we will fight for every dollar you deserve.
Let Our Family Protect Your Family
At The Womac Law Firm we believe that family comes first. Not only is our firm comprised of five members of the Womac family, but we also treat each of our employees and each of our clients as if they were one of our own.
When you or a loved one has been injured, you don't just need a lawyer, you need a family.