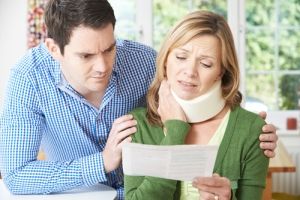 If you are seriously injured due to another person's negligence or recklessness, it's important to know how long you have to file an injury claim—for the most part, you must act relatively fast. These deadlines, known as statutes of limitations, are laws that set a maximum time after an event within which legal proceedings may be initiated. So how long do you have to file an injury claim after an accident?
Louisiana's Statute of Limitations
In Louisiana, you have one year after the date of the accident to file an injury claim in court. This one-year period applies to claims involving:
Medical malpractice
Defective products (known as product liability)
If you've been injured in an accident and have questions about how long you have to file and pursue a claim, talk to one of our New Orleans personal injury attorneys at The Womac Law Firm.
Call (504) 470-3935 for a free consultation today.