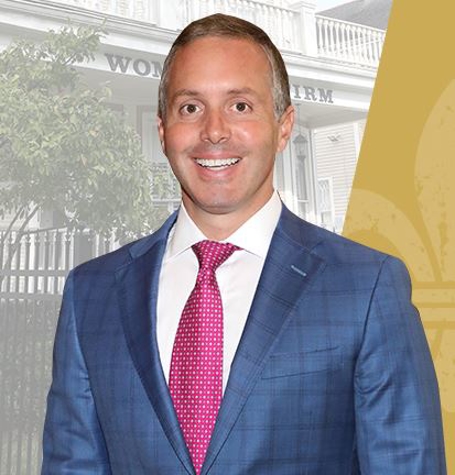 Brian J. Branch Trial Attorney
Bio
Brian Branch, a native of New Orleans, is a trial attorney at The Womac Law Firm. Mr. Branch practices in the area of civil litigation with a concentration in the areas of catastrophic personal injury, 18 wheeler accidents, company car accidents, slip and falls, property damage claims resulting from major catastrophes, and contract disputes.
After graduating from law school, Mr. Branch represented hundreds of homeowners whose lives were devastated by Hurricane Katrina. In April 2007, Mr. Branch joined The Womac Law Firm and continued his representation of homeowners along with helping injured victims of automobile crashes.
Personal
Admitted to Louisiana Bar
Education
Loyola University New Orleans, B.B.A. in Economics
Loyola University New Orleans School of Law, J.D.