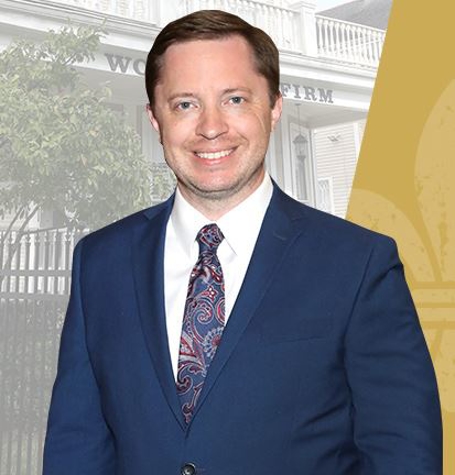 Matthew J. Sutton Trial Attorney
Bio
Matthew Sutton is a trial attorney with The Womac Law Firm. Mr. Sutton has aggressively prosecuted cases in the area of civil litigation, with a concentration in the area of company car accidents, catastrophic personal injury, and general motor vehicle accidents. He also handled numerous Hurricane damage cases in the wake of Hurricane Katrina.
Mr. Sutton has successfully represented hundreds of injury victims with injuries ranging from soft tissue to herniated discs and torn ligaments. Mr. Sutton has settled hundreds of cases, with awards ranging from a few thousand to hundreds of thousands of dollars.
Personal
Admitted to Louisiana Bar
Education
University of New Orleans, B.A.
Loyola University New Orleans School of Law, J.D.