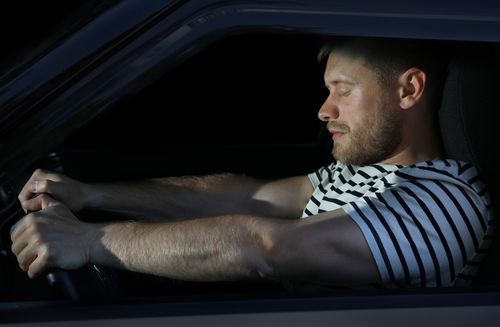 Trucking accidents are some of the riskiest things to occur on the road, as trucks are often large in size, heavy in weight, and carrying plenty of dangerous cargo. According to a study done by the Federal Motor Carrier Safety Administration and National Highway Traffic Safety Administration, driver fatigue has quickly become one of the leading causes of trucking accidents.
Due to the mentally draining and physically exhausting nature of their job, truck drivers are required to take regular rest periods in order to avoid spending too much time behind the wheel. Despite it being a legal requirement for truck drivers to take ample and frequent breaks, this does not always happen.
When it comes to skipped rest breaks, there are a number of different parties who may be at fault. Drivers may not take the breaks as often as they need, or their employers may not allow them to rest as often as necessary. As a result, fatigued truck drivers may fall asleep at the wheel, have a slower reaction time, or even make poor decisions regarding speed, lane changes, or road conditions.
Truck drivers experience an incredible amount of stress with their job, which can also be a contributing factor to their fatigue. Navigating traffic safely is essential, which is why trucking companies should be held responsible in the event of a trucking accident caused by fatigued or overworked employees.
If you were injured in an accident involving a fatigued truck driver, we encourage you to contact our New Orleans personal injury lawyers. The Womac Law Firm is comprised of dedicated, experienced, and compassionate New Orleans truck accident attorneys who have one goal in mind: helping you move on following an accident. We know nothing is quite as devastating as sustaining injuries and suffering damages following a commercial truck or 18-wheeler accident, which is why we will do everything in our power to be the legal support you have been looking for.
Contact The Womac Law Firm to schedule a free initial consultation, or call us at (504) 470-3935.